Pet Sense provides behaviour consultations for dogs, cats and rabbits in and around Bristol and North Somerset. Problem prevention consultations are also available to help you gain a better understanding of your pet's behaviour. Media enquiries and collaborations are welcome.

Read Enid & Stella's Story
Behaviour Consultations
Behavioural problems in pets can be complex and in order to produce an effective treatment programme, an accurate diagnosis of the underlying motivations causing the problem is vital.
Media & Consultancy
Rosie is available for press and media work from article writing, creating videos, radio and TV appearances, contributing to news pieces or any other collaborative work.
Education & CPD
Educational talks, workshops and training for vets & other co-professionals improve knowledge and increase awareness of behavioural problems and how they can be managed.
Pet Sense is proud to have collaborated with the following companies: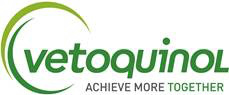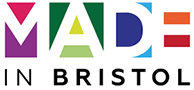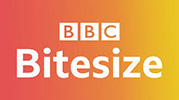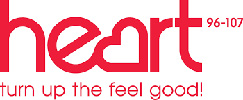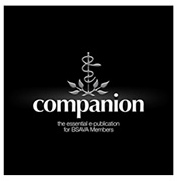 Download your FREE guide '10 ways to calm your dog'